Welcome to the Florence SDA Church (OR) in Florence, OR. We are a Christian community and would love to have you join our family. To learn more about what we believe you can visit our About Us page. Please join us for Bible study, worship, and prayer.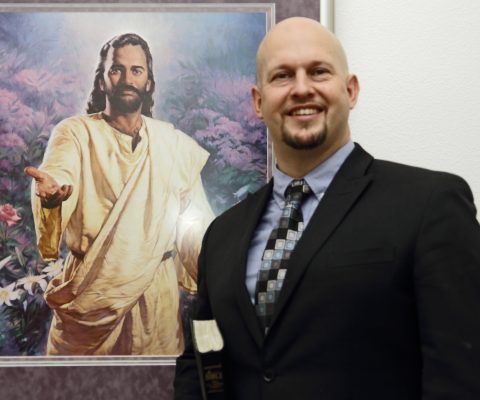 Pastor: Logan Schultz
 
Join us in Prayer - for Revival, Health, & Protection for all. We ask that God's Love, Peace, and the Joy found only in Him to be evident in our lives. ... please Lord, pierce the darkness with Your Light & replace fear with Your Hope. Draw this hurting world back to You. Let us love one another as You love us we pray.
Service times: Saturday 10:30 a.m.-12:00 noon  
Masks are required, and we have no Sabbath School or children's classes at this time as we follow the Covid-19 guidelines.